Infrastructure
Centralized warehouses have been established alongside suppliers in strategic locations to better serve our customers.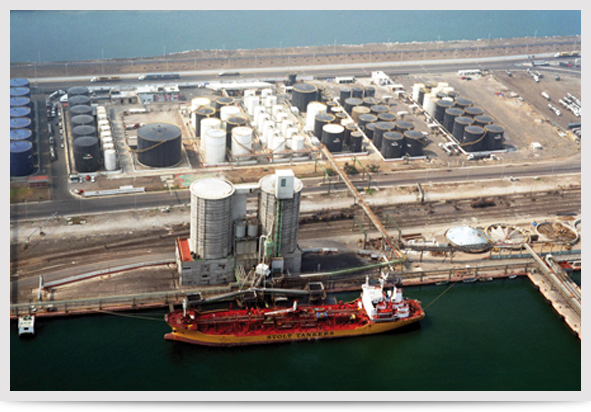 Services we offer
Indent Sales.
Local sales in Monterrey.
Local sales in Guadalajara.
Local sales inToluca.
Local sales inQuerétaro.
Drum filling.
Tank car filling.
Handling and unloading of ISO-CONTAINERS.
Handling and unloading of FLEXI BAGS.
Technical training for our clients.
Integrated services: Shipping, storage and dispatch of product to the end customer.